We handle everything for you!
Full Project Management
Design and 3D Modeling
Engineering
Construction
Stormwater Management
Permits and Inspections
Bring nature in your home.
We don't cut corners to maximize our profit.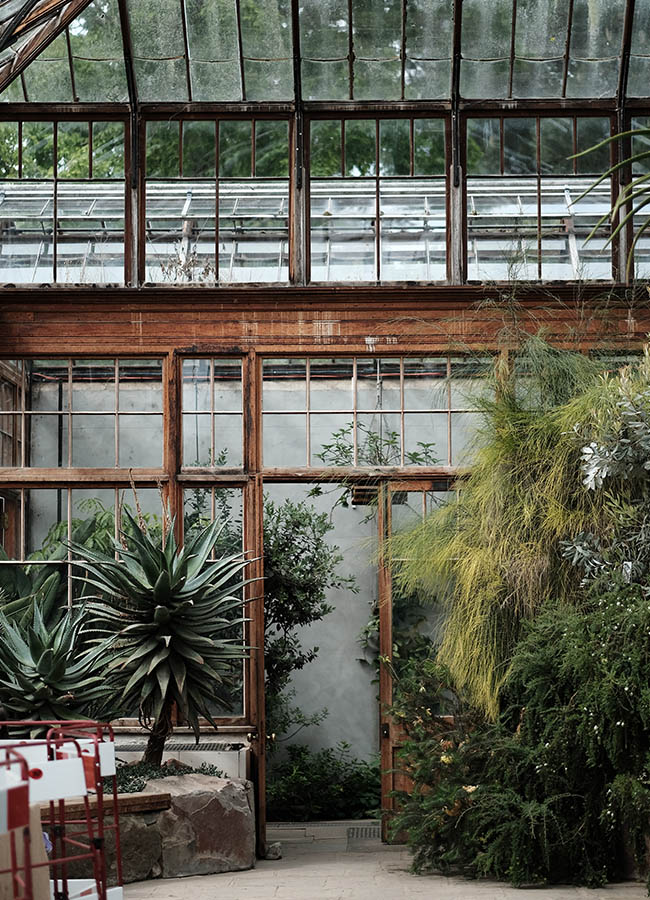 We work with big and small.
Learn more about the relationship we have with some of our clients.Gardeny Center is a convenient oasis in the heart of the Triangle. Indoors, as well as out, water features abound.
We are nice people with a lot of experience.
"Sehr höfliche und kompetente Bedienung. Es werden auch Pflanzen besorgt die nicht da sind"
"freundliche Bedienung, gute Beratung, gutes Preis-Leistungsverhältnis"
" Kleines freundliches Blumenhaus mit reichlicher Auswahl."
"Sehr nette Beratung für unsere Hochzeit und auch die Ausführung von Brautstrauß und Blumenschmuck ist toll geworden."
"Der ideale Blumenhändler für unsere Hochzeit! Wir wurden sehr zuvorkommend und kompetent beraten, und haben genau die Blumen-Arrangements bekommen, die wir wollten. Top!"
We at The Gardeny are proud to offer carefully designed landscapes crafted to suit our commercial clients' preferences while prioritizing beauty and sustainability. A landscape design from The Gardeny can combine the best of our efforts with the heart and soul behind your business to craft a landscape that reflects your corporate values.